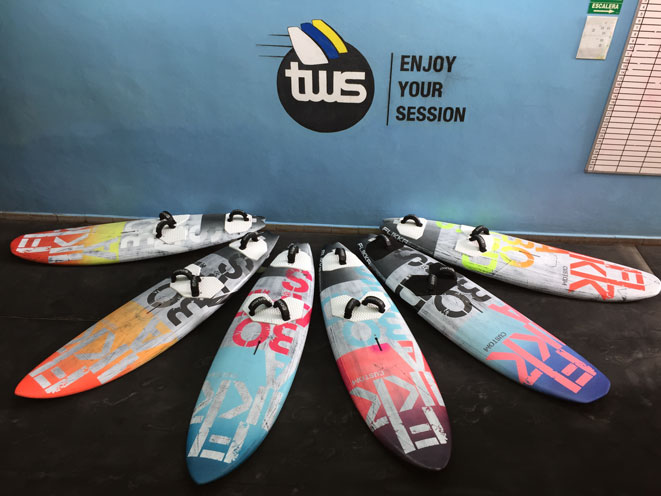 TWS Medano, Tenerife, Canary Islands
El Medano offers you the most wind reliable and stable weather conditions you can find for windsurfing. Together with our top of the line equipment it will make your holiday the best you ever had.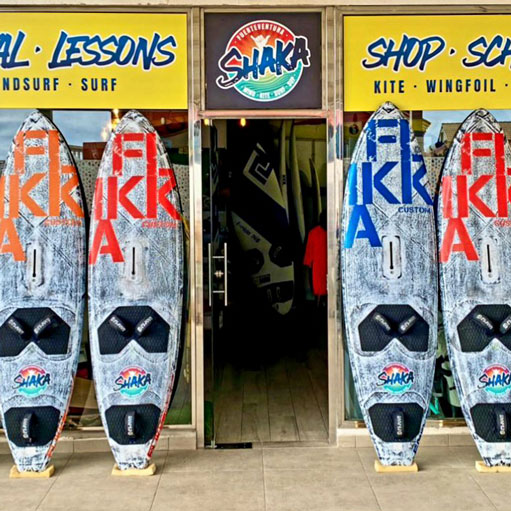 SHAKA-Fuerte, Costa Calma, Fuerteventura, Canary Islands
Fuerte is a windsurfers paradise.
We have so many spots here with different conditions, from flat water, to wave spots for the more experienced windsurfers. With us you can choose your equipment (among the best) and go around the whole island to looking for the best spot for you. Windsurf & SUP shop. 28 years in business and 38 years on the water.
Our mentality is focused on customer service and fine tuning!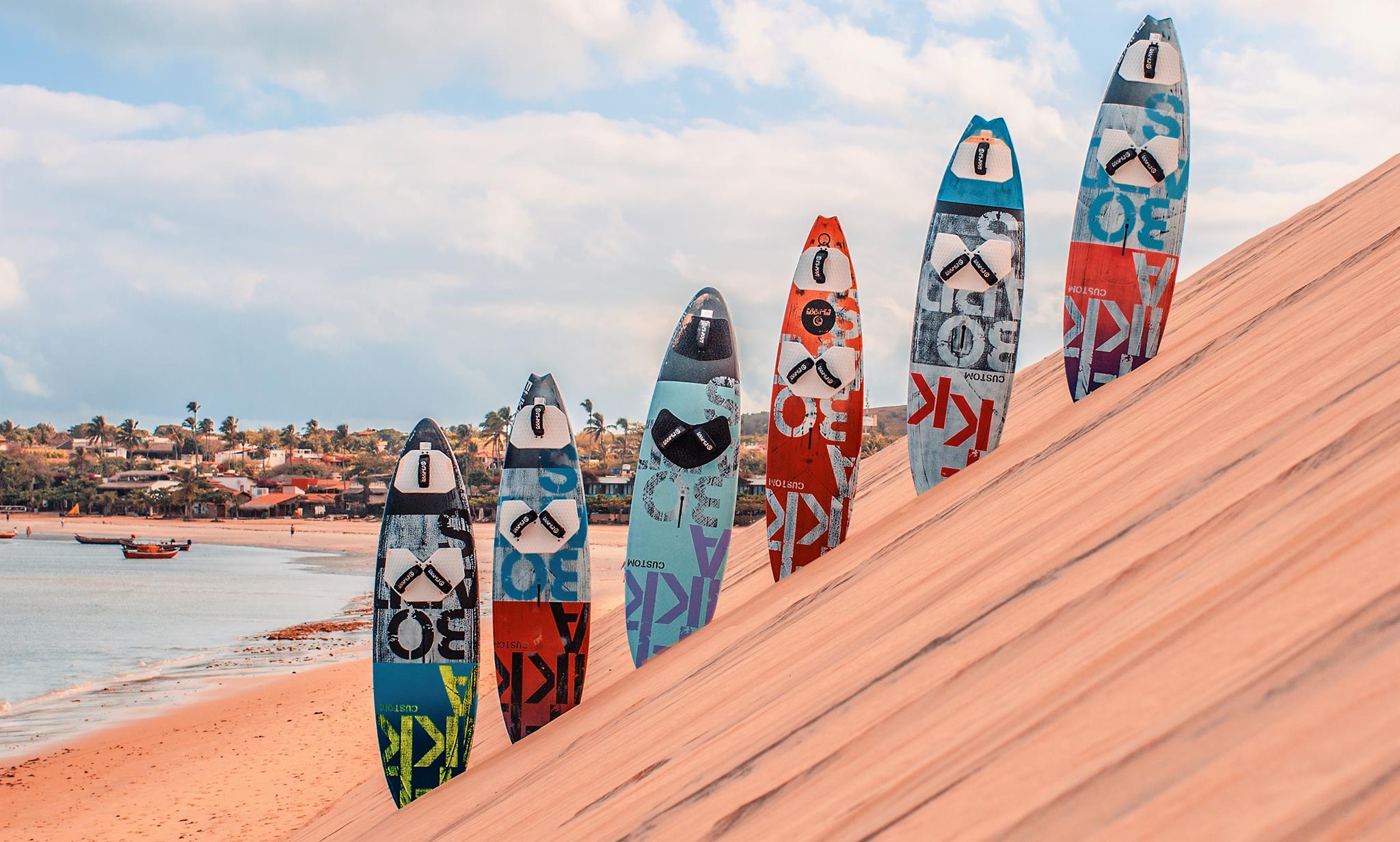 Jeri 250, Jericoacoara, Brasil
Located down the main road in Jericoacoara´s Beach stands Jeri250 headed by windsurf athlete Edvan de Souza. Jeri250 offers a hole experience to enjoy watersports to the full. Home spot of our team riders Edvan Souza and Aurora Dapolito!
Come and Play With Us!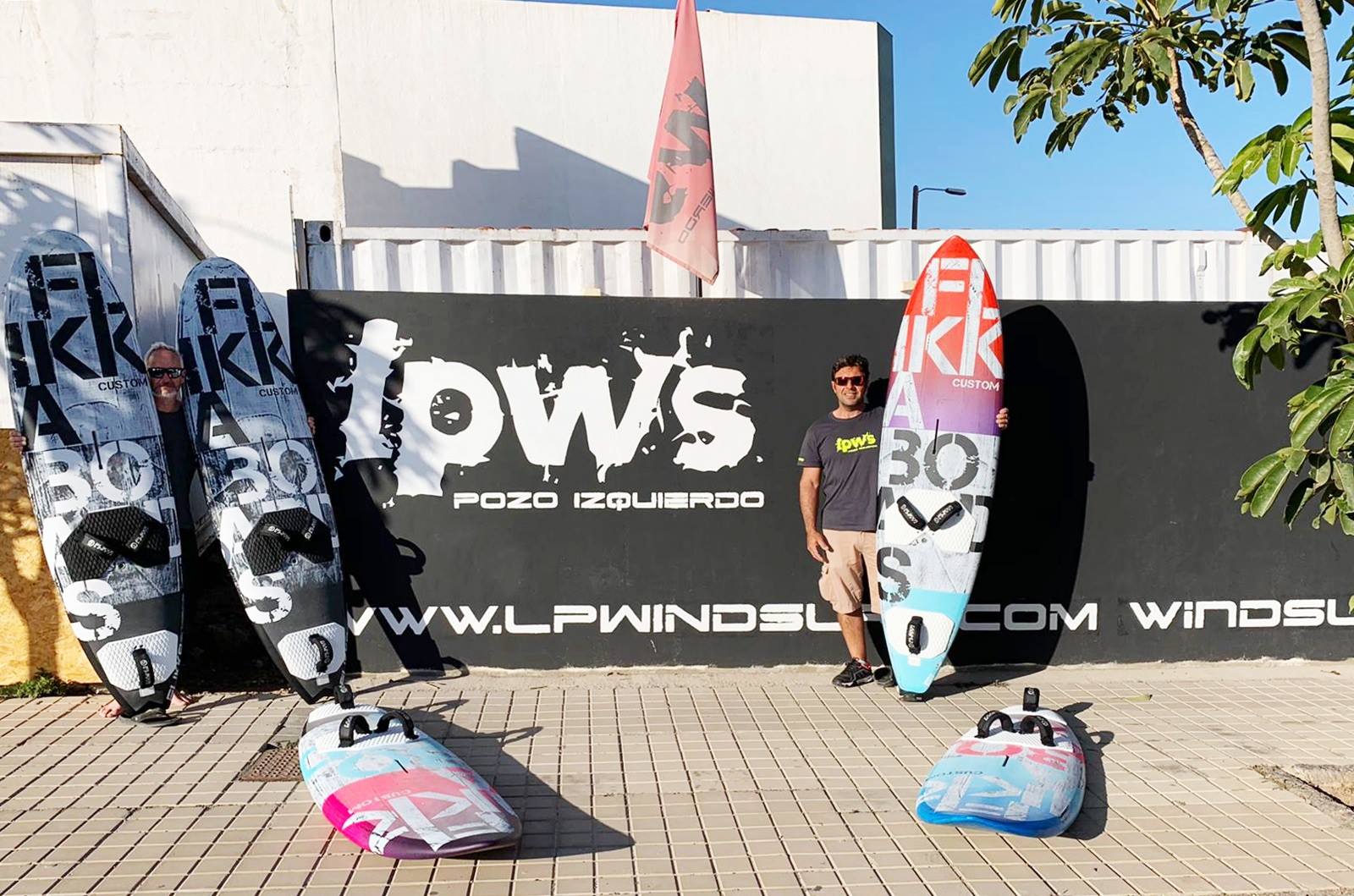 LPWS, Pozo Izquierdo, Canary Islands
Gran Canaria is a perfect place for windsurfing, where we can sail close to 300 days a year, due to our geographical position, the trade winds blow most of the year, and this coupled with warm water and sunny weather all year around, what 300 more 365 could you. ask, ?