With the help of our team riders and years of experience, we prepared a wide selection of models to satisfy different needs. From radical turny Quad to Foil and even SUP and surfboards.
The product should follow your needs and this is why custom boards made tailored for YOU is the right choice!
CORE line
We took the best-selling models and volumes and made a stock of boards. Same quality, minimum delivery times, attractive price. More info
Here, we are presenting some common combinations but if you have some other ideas we can bring them to life.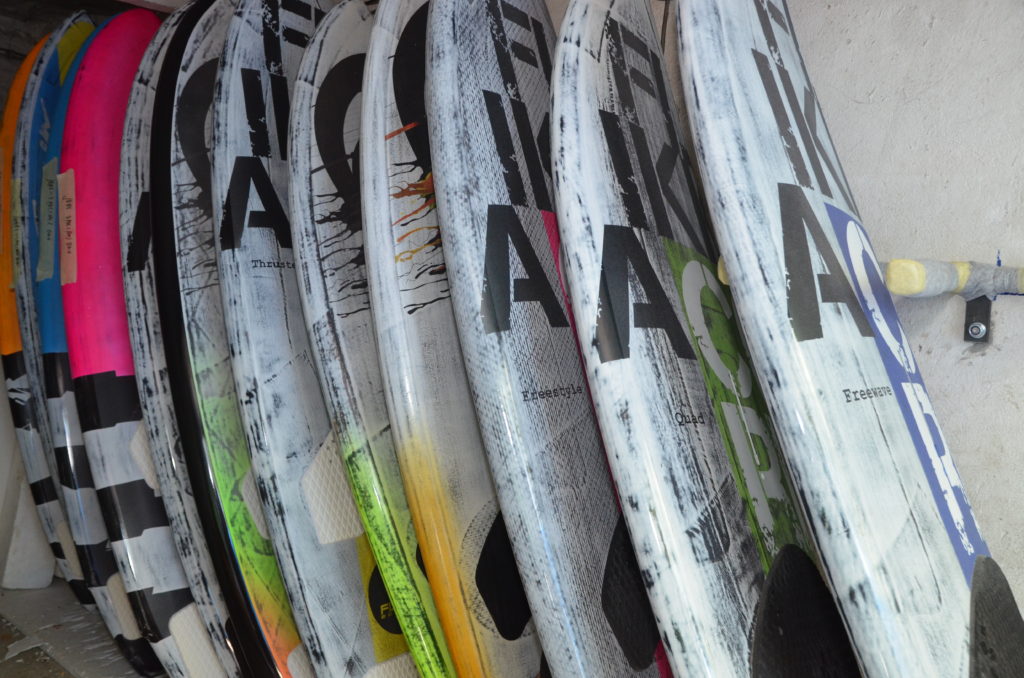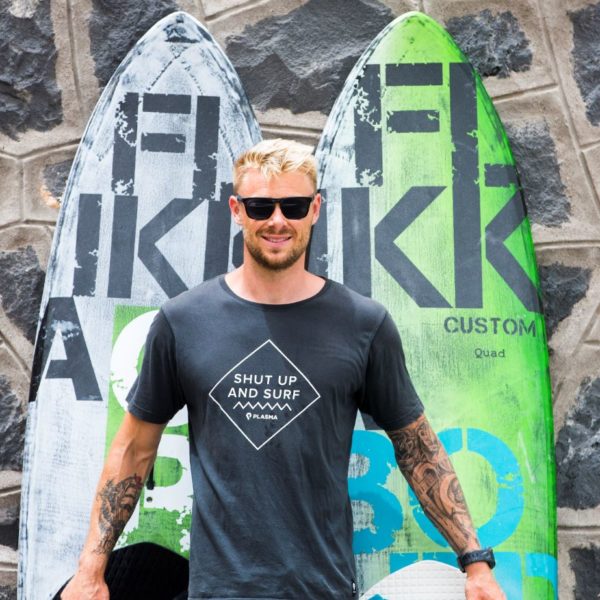 In order to compete
in Wave PWA events I need equipment that I can rely on. I am really happy I met Luka years ago and we started this beautiful partnership. Flikka boards are the right choice for my personal needs as I can get exactly the shape and construction that suits my needs and demanding condition that I face during the season. – Kenneth Danielsen, D-38
Flikka board is
my first custom board. I was always buying a series board but at some point, I felt I am not getting what I wanted. Luka really helped me feel comfortable when choosing the right custom board for me. I am really stoked with my Flikka Freeride – Hans from Germany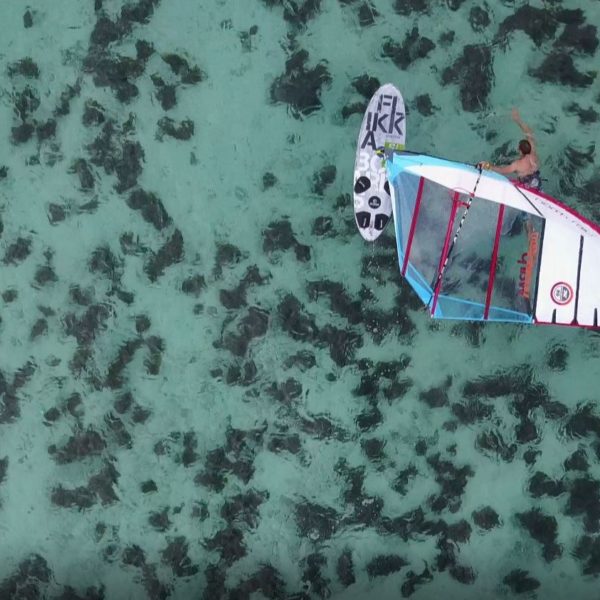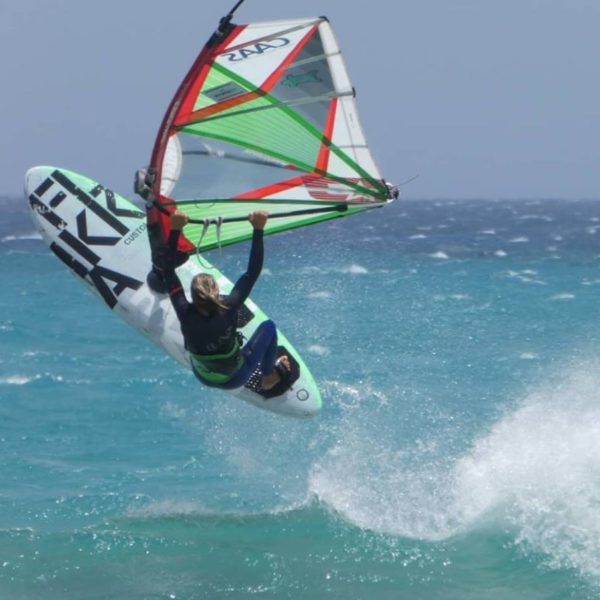 I love windsurfing.
As I progress I realized there was no suitable windsurfing board for me on the market. I am really happy Flikka could build a board for my specific needs – a 55l Freestyle board J – Lina Erzen, 14